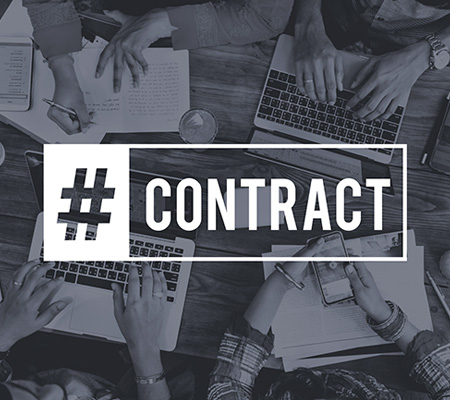 Working at Micro Lab might seem anarchic at times, but it's never dreary. There is always something happening that keeps the passion flowing continually. The work is such, after all. It requires fervor that comes from inside and builds brands that endure.
Micro Lab Instruments is one of India's fastest growing diagnostic companies based in Ahmedabad, Western state of India. We have manufacturing set up for consistent quality at the most competitive rates. Our vast experience in diagnostics industry provides the state of the art products with high-quality such as semi auto analyzers, Biochemistry analyzers, dry bath incubators, Elisa strip readers, Elisa plate washers.
We are dedicated and committed to continuously develop our products and contribute to the health of the people and satisfy our customers.
We have improved our manufacturing resulting in a stream-lined manufacturing flow and have expanded our Research & Development department to guarantee that Micro Lab introduces quality products every year in the industry.
Looking for OEM / channel partners all over the world.